The Mandalorian: Ashes of the Empire
Control The Mandalorian and defeat the waves of soldiers from the Gallactic Empire to reach your goal.

Ashes of the Empire is a rogue-like game developed in the context of university and is for educational purposes only.

Try the game now!
---
Gameplay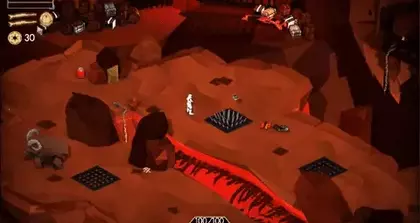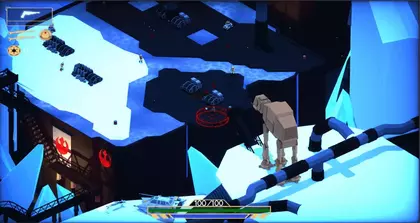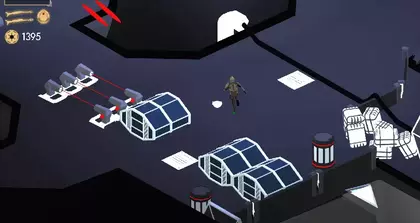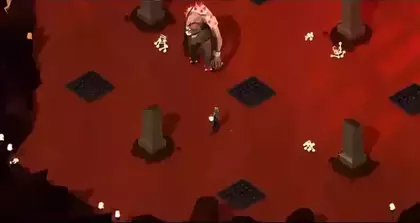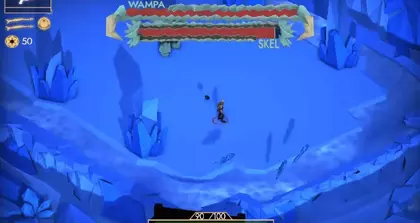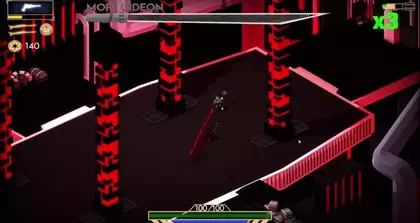 Team
This is the team that built the project. We are students from CITM-UPC (Polytechnic university of Catalonia).
Engine
The Mandalorian: Ashes of the Empire was developed using our own game engine built from the ground with C++ and OpenGL: Diamond Engine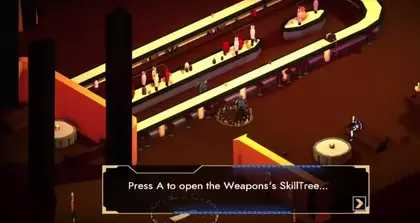 Graphics
Using OpenGL technologies.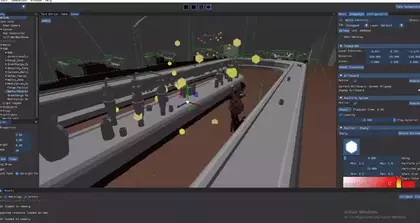 Particle System
To generate the special effects.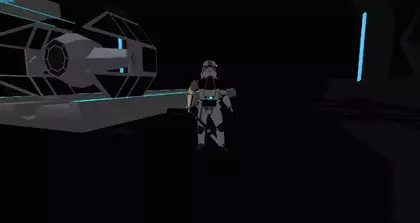 Animation
To make the characters movement smooth.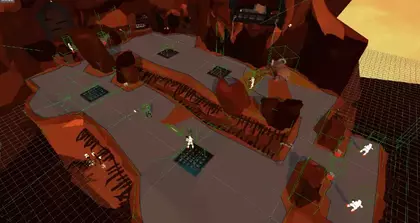 Artificial Intelligence
Using Recast technologies.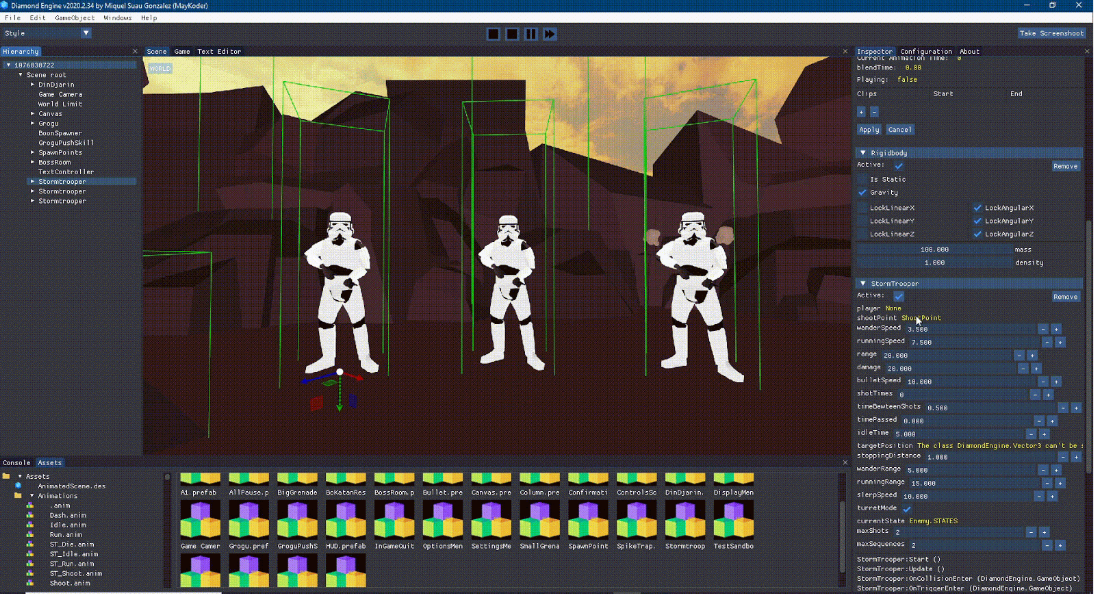 Prefabs
To store objects across multiple scenes.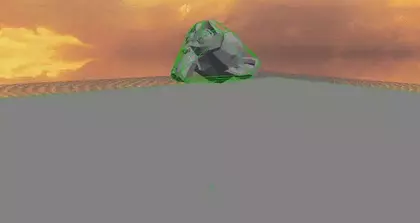 Physics
To simulate real life physics.
Motion Capture
We collaborated with Smilegate Barcelona to create animations using motion capture technologies.
Testimonials
Here's what people say about our game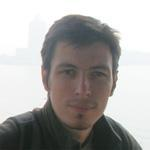 Marc Ripoll
Professor at CITM-UPC
Without a doubt, one of the best projects we've seen. Great teamwork, production management, art direction, game development and design. This game has a ton of content, but everything is really polished and offers a challenging and fun game experience. An excellent showcase of the students skills.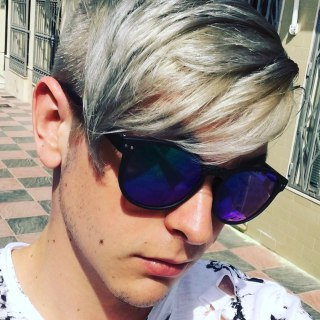 Nico Bennion
Playtester
Challenging, addictive and extremely fun. Those are the first thoughts that come to my mind when playing Mandalorian: Ashes of The Empire, a roguelike game that has put me on my limits as a player. Either if you like Star Wars or are into this game genre, it is worth a try... or better said, multiple ones!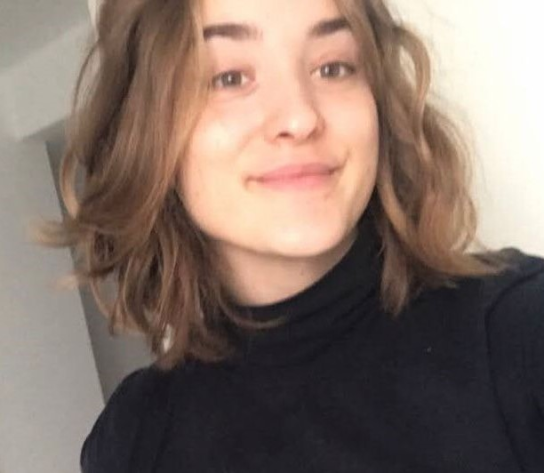 Júlia Blasco
Playtester
A great project by a great team. Even with little time, they have been able to gather feedback from players and adapt the production to implement what the public wants. It's a team with a fluid workflow and adaptability.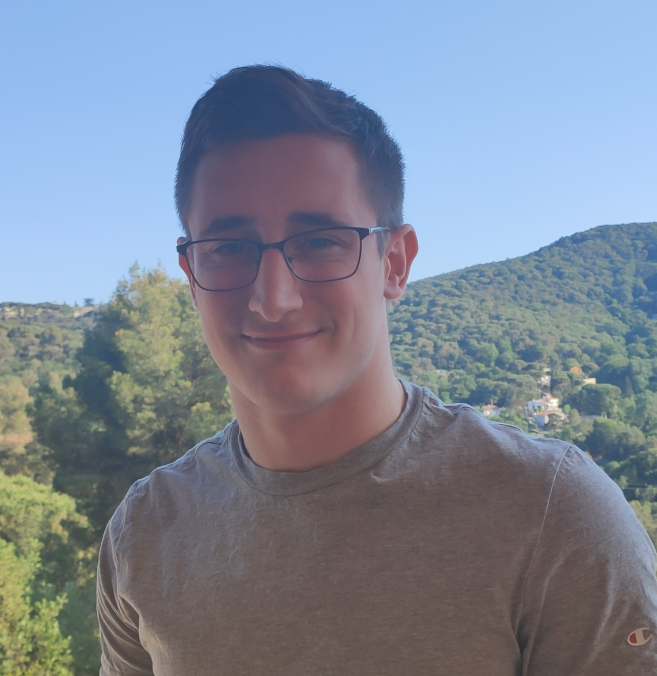 Rafael López
Playtester
Thinking that this game has been made by students, in just one semester, makes me really want to see what the future of videogames holds for us. Not only is it very polished, there are very well cared details, but it also has some very fun and interesting mechanics. Keep up the good work, you're gonna go far!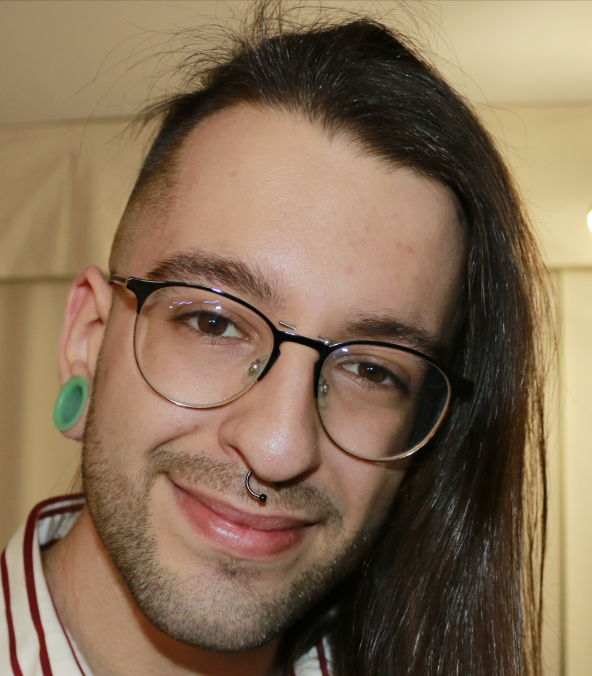 Luís Martínez
Playtester
Mandalorian: Ashes of The Empire, it's like that shot of Spotchka that you drink in the Cantina while your ears delight with the song that is playing in the background: simply pleasant and perfect. Frantic and addictive. The setting, the different scenarios and the challenge it entails; all these details and more are lovingly cared for by a team with passion and professionalism.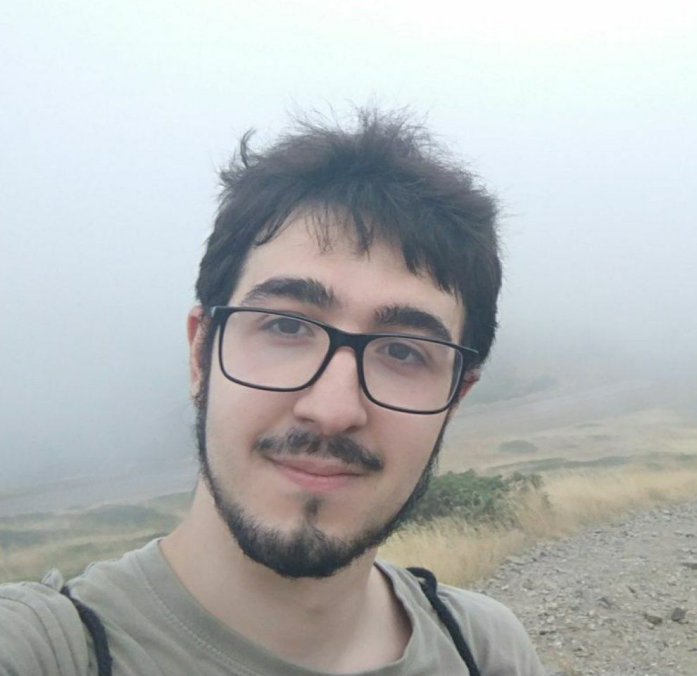 Raúl Cruz
Playtester
Being able to play a roguelike Star Wars game with such a variety of levels and challenging monsters is just an awesome experience. I can´t wait to play it at it´s full potential!
Miguel Angel
Playtester
Entertaining, challenging and hilarious. A perfect game for those who like to improve themselves.
Postmortem
Overview
Over the span of 4 months of developing The Mandalorian: Ashes of the Empire, we've faced multiple situations which put our team on the ropes. Following each challenge, we've emerged wiser and stronger. Now that all is set and done, we write this post-mortem in hopes that those who follow in our footsteps don't fall into the same holes while taking into account all the decisions we deemed had a positive result.
Postmortem