Germán Insua
Art Lead
---
Project Overview
During this project, I've experienced for the second time a lead role in art department as a lead artist focusing mainly on 3d processes.
As Lead great part of my time has been destined to manage people and resources during these 4 months, so there is not as much tangible work as I would have liked to do.
Nevertheless, as I said the biggest burden of my work has been related to making my team comfortable to complete the main goal, creating content with appropriate visual quality that fits the whole project.
To achieve this, I made a solid decision in a sense from the beginning of the project to adapt to the time and resources we had(special mention for parallel development of the engine) to ensure we reached the goal.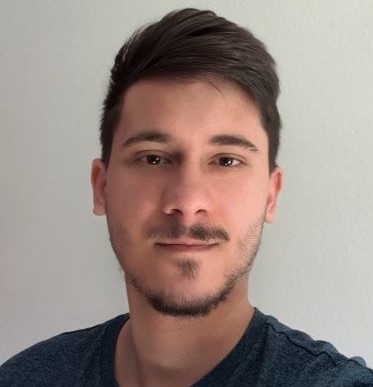 My contribution
---
Team Management
As a common task for each Lead, I've been involved in a lot of Lead/Individual/Scrum/Department meetings whether to solve problems, discuss decisions, organize teams...
These meetings also have been held frequently each week due to Scrum organization and Task planning, including non-planned meetings to solve specific problems to avoid possible mistakes early.
As Lead, I've also taken charge of tracking weekly my teammate's work and performance looking closely at each task that they've done.
Furthermore and as a minor task, I've been in charge of updating our Hack n Plan project to have a closer look at the tasks, making this platform the core of art to distribute the material.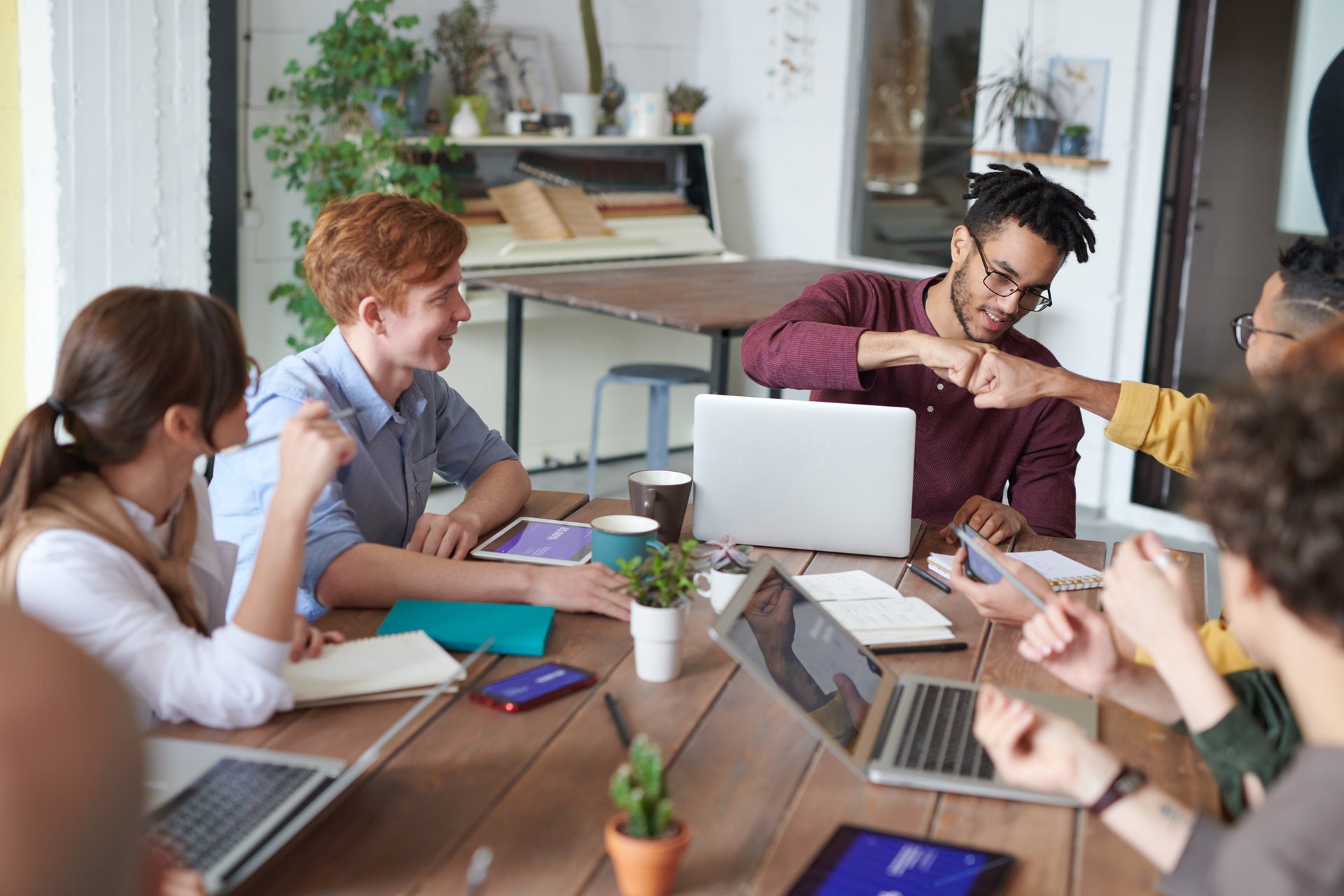 Resource Management
In relation to resource management, I have been in charge mainly of compiling the material resulting from the work of my teammates.
I've also sorted and distributed these resources as needed by other departments in the specified time.
In addition, I've made sure that a correct 3d work pipeline was followed since it was the main content that we were going to generate during the project, so I've reviewed and supervised the work during the 3/4 months checking the content generated taking a close look into Geometry optimizations, rigs-weights ready to work properly, review animations, models.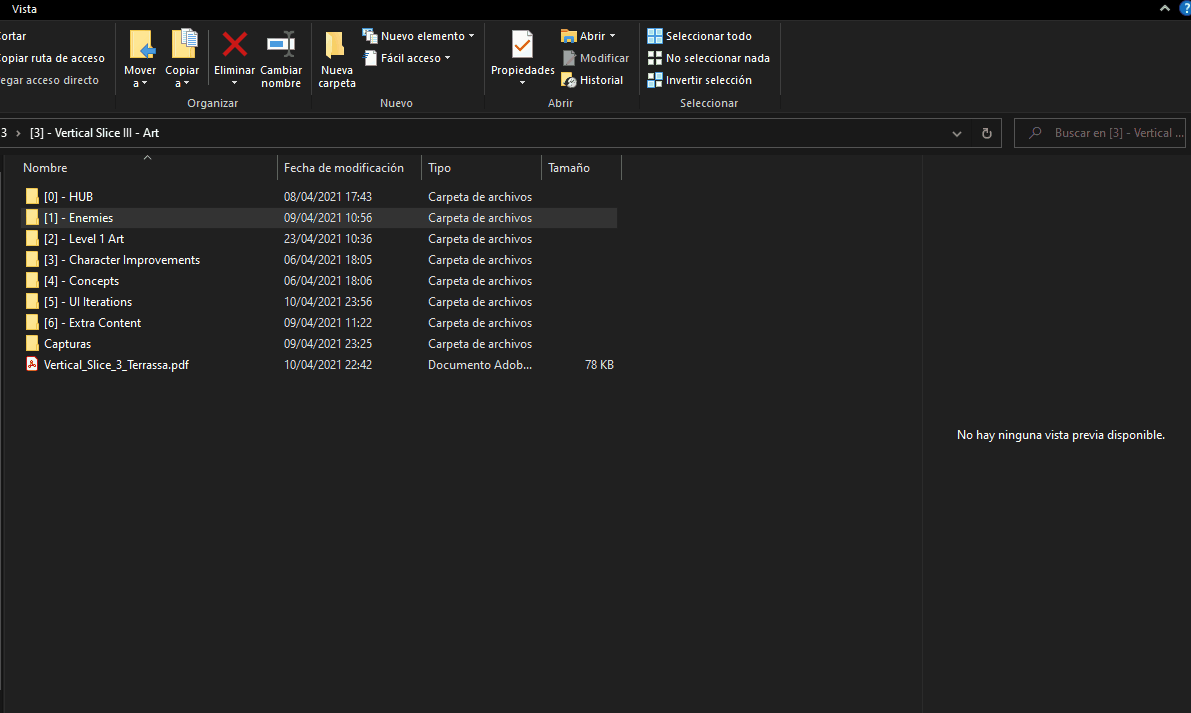 Logistical Support
As Lead, I tried my best to ensure that my team could properly work without any problem.
To achieve that I've been chanelling all the incoming trouble to our department and I've been the main link for any questions or information requested.
In addition, I've been involved in problem-solving, guiding my teammates, helping them with technical issues related to any software or work process, and freeing them from minor jobs that I could do in short periods of time as Renders, HUB Character 3D Models, props and Rigging.
Furthermore, my main task at this point was mainly to try to prevent possible future mistakes doing tests related to engine subsystems as animations, lighting, and postpo to give my teammates guidelines about how to work properly with these subsystems.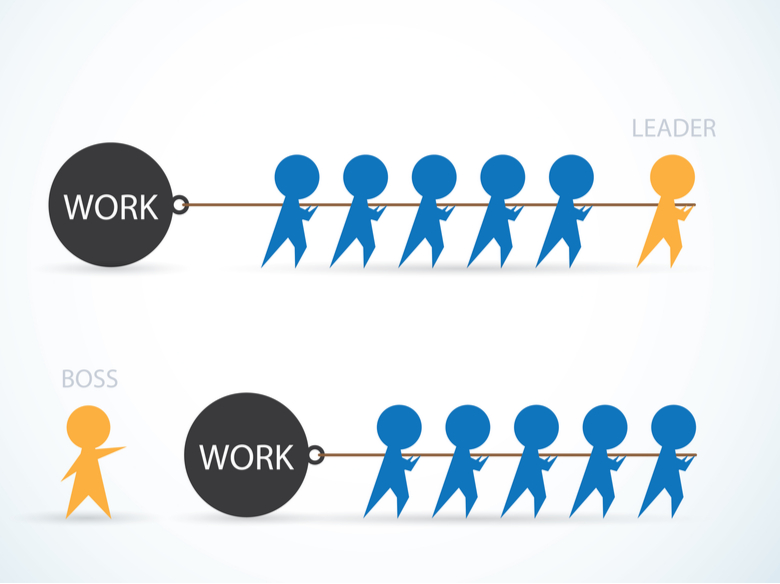 Social Media
Related to social networks for a short period of time at the beginning of the account, I was in charge of providing material and uploading it to the Twitter platform because the department that could provide the most content at that time was art.
Later, when more marketing actions related to the promotion of the game were carried out, I was in charge of providing the necessary material on request to develop content.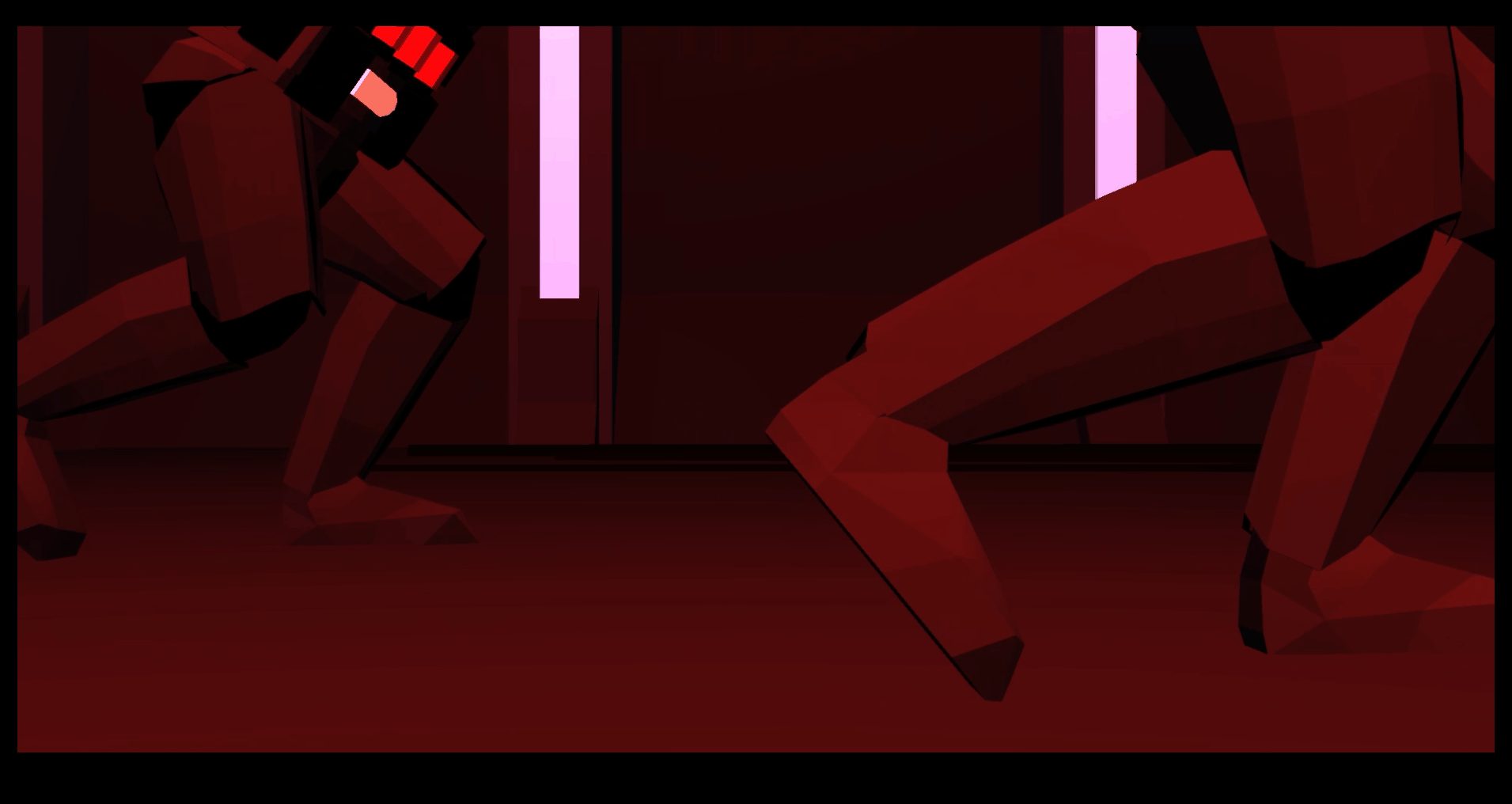 Lighting and PostPo
As a result of my close contact with Jose Tello(Lighting System) and Oscar Pérez(PostProcess System)), I decided by myself to carry on and set the final visual aspect with lights and post-process fx of our 19 rooms (menu, HUB, Tutorial, LVL 1-2-3).
In that way, I could make that my team-mates main goal was only to polish the game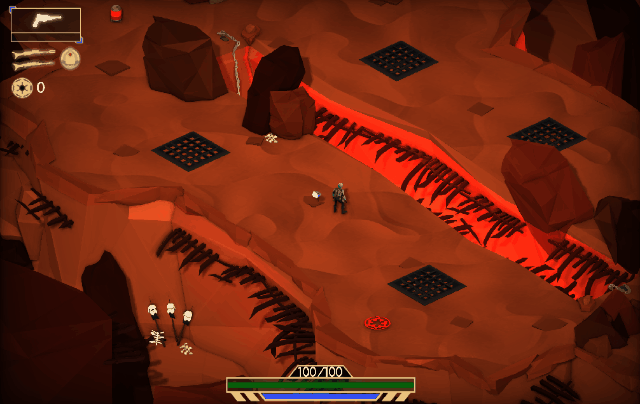 MOCAP Session
Throughout the development, we had the possibility to carry out a motion capture session in collaboration with Smilegate
This was a non-expected event in our development so we had to get down to work with art and design departments to prepare how the session would go, what it would be recorded, and how it would be recorded.
In addition as a result of this session, we had to collect, select and prepare all the final material to be able to implement it in the engine.