Oscar Reguera
Art
---
Project Overview
Hey I'm Oscar and I've been in charge of some art stuff during the development of the game.
As part of the art team, I had two main roles: 3D environmental artist and 3D character artist, but I've worked in many other fields from concept art to making teasers for the game.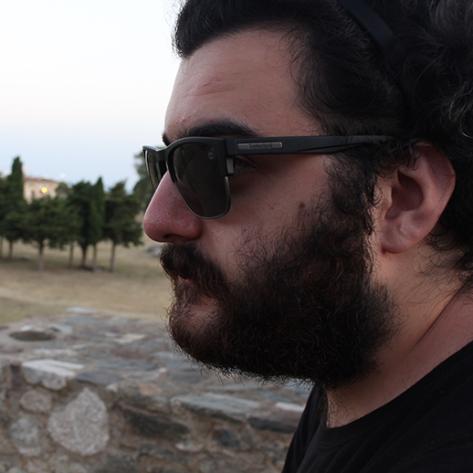 Early Stages
At the beginning of the project I was part of the small team that started to put out the first character concepts. In this stage of the development I was in charge of assisting our 2D artist with the blockouts for the Grogu and Stormtrooper concept art.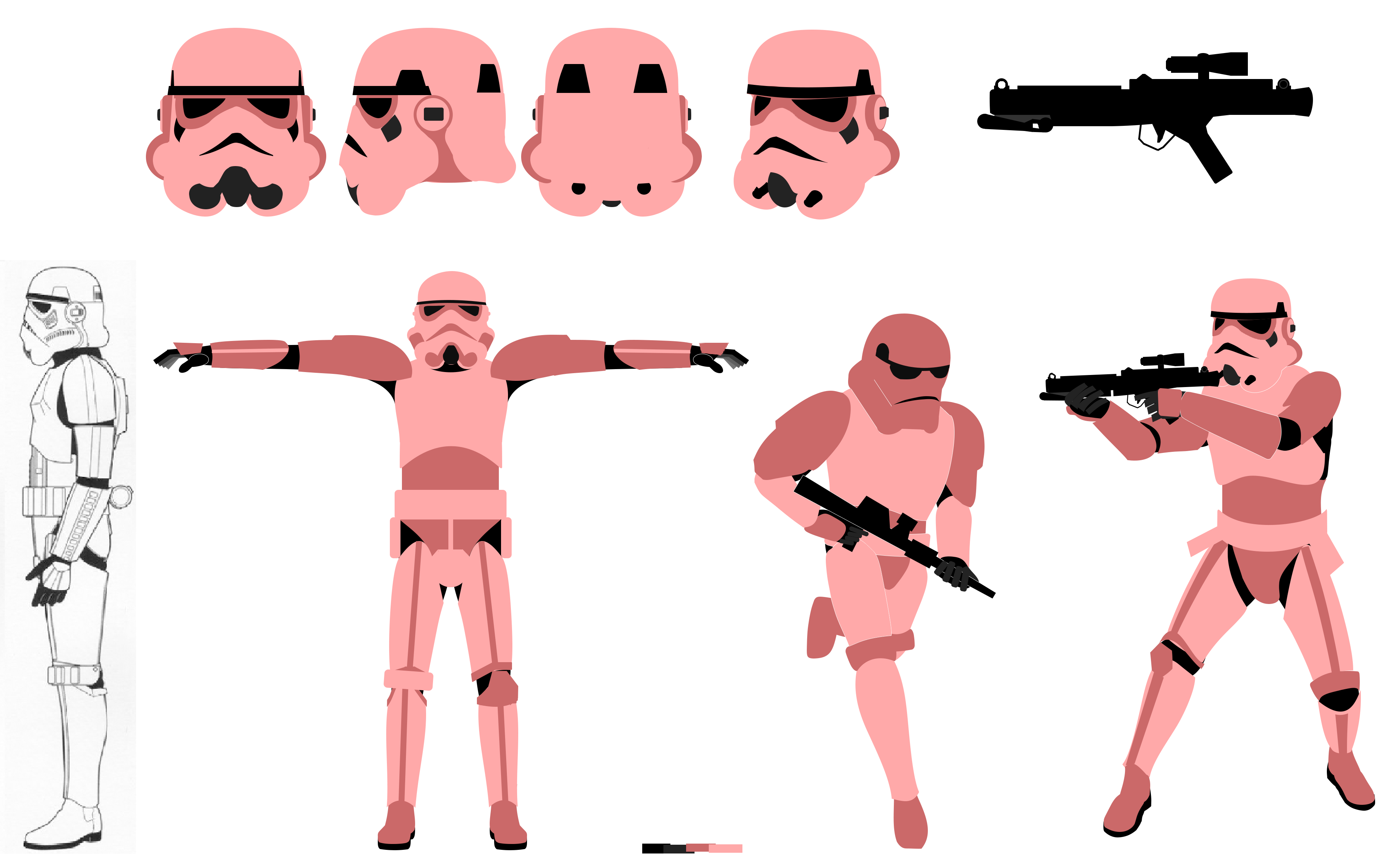 Characters
After the first two weeks, the most urgent concepts were already finished and our 2D artist had already picked up the pace, so the small team was disbanded and I switched to full time 3D artist.
I modeled, rigged and weighted five characters: The stormtrooper, skytrooper, Skel, and imperial heavy trooper.
Maps
This has been my main focus for the major part of the project. After the Stormtrooper model was ready, I was charged with the final art one of the maps on the first level. And later, I've kept kept making more of them.
As a map artist I made Tatooine Room 3, Watto's Shop, Hoth Room 3, Imperial Cruiser Boss Room, and finished the Cantine model, which acts as the main hub of the game.
Other things I've done
Besides from Maps and Characters, I've also been helping in other stuff:
Sarlacc Pit rig and weights & Speeder Bike model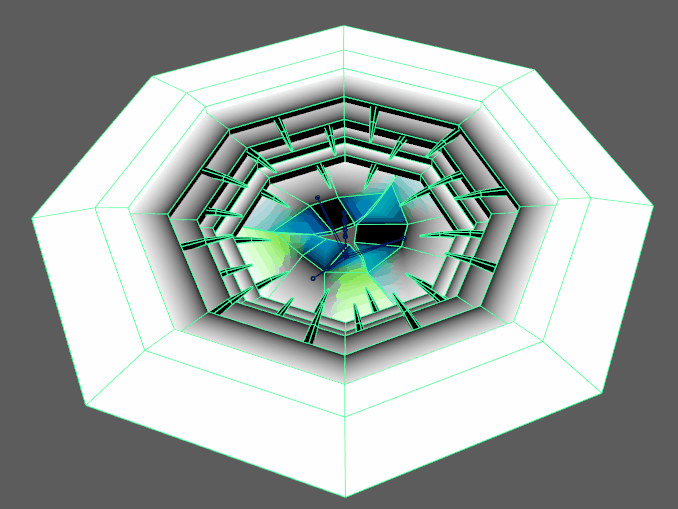 Moff Gideon's cape model
Tatooine and Hoth skyboxes
Skytrooper Teaser