My contribution
---
Characters
Before modeling rooms for the different levels of the game, I modeled two of the characters, the story character Bo-Katan and the shop character Watto.
---
Bo-Katan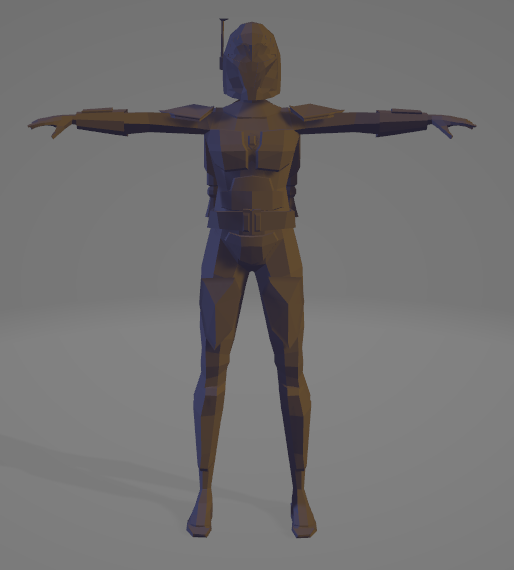 Watto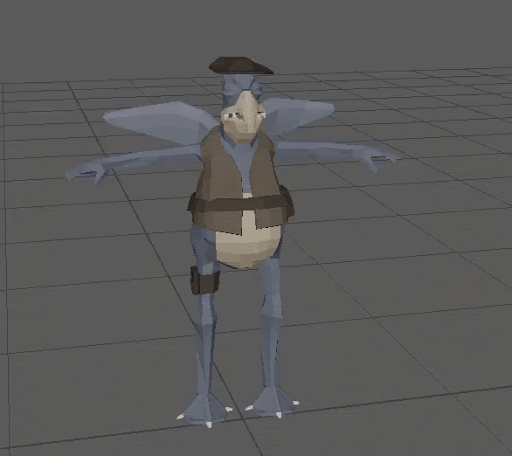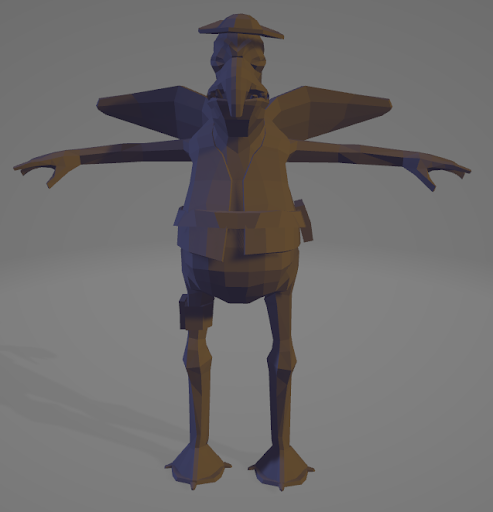 Environments
My main task during a lot of sprints was making rooms for differents levels so I had to create environments for each planet of The Mandalorian: Ashes of the Empire
---
Tatooine Cantine
Modeled by me and finished and colored by Oscar Reguera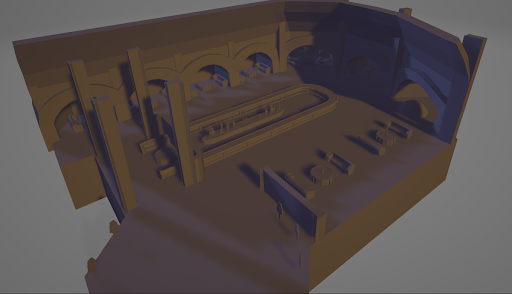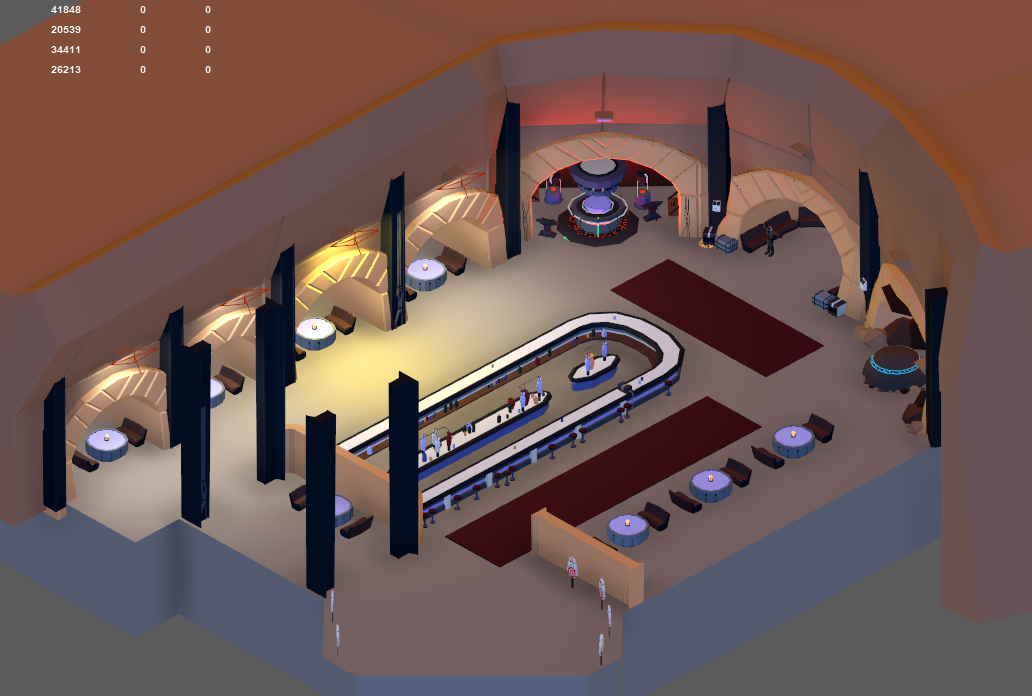 Hoth Post Boss Room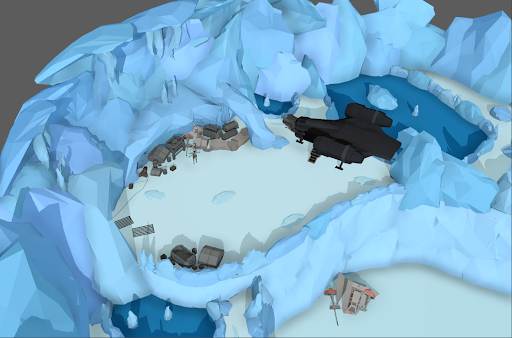 Imperial Cruiser Pre Boss Room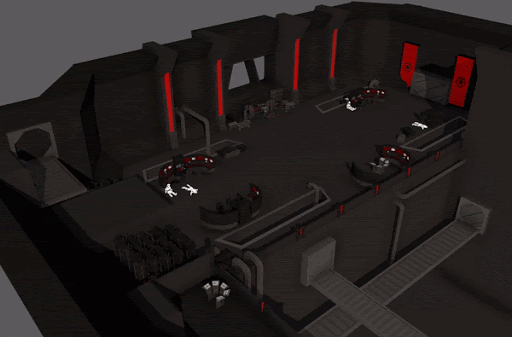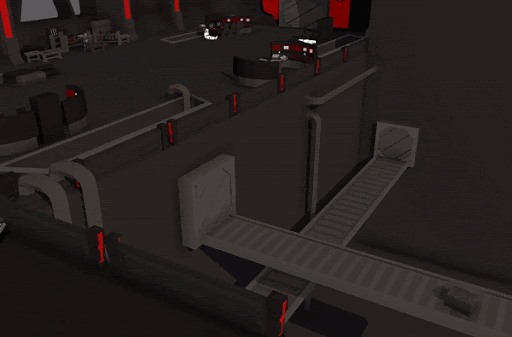 Props
---
These are some of the props I've done, some of them were made exclusively for one room, some others were made with a more generic purpose like the explosive barrel or the boxes.
Other Stuff
---
These are some secondary contributions I've made to the project, such as the first HUD approach (later it was changed as the menus art syle changed) or the art documents which purpose was to stablish an artistic mood for each level.