Christian Piña
Art
---
Project Overview
These have been 3 months of hard work, and a solid project has come out and we are all very proud of it, because we have put 100% effort and we have polished it until the last detail, working as if we were in a real studio.

Mainly my role in the art department has been as a 3D modeler, having done both the modeling of twelve characters and the creation of four maps for the different worlds. Although, I have also done a lot more things, like some environment props, animations, audios, etc.

And finally, during the last milestones of the project, I was in charge of map polish and engine implementation of these changes.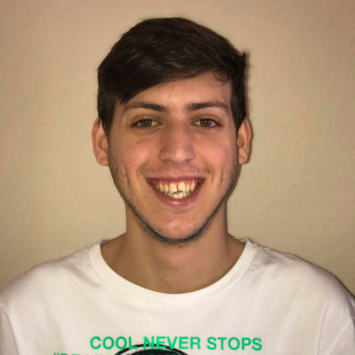 Model, Rig and Weights:
-Grogu
-Rancor
-Wampa
-Deathtrooper
-Moff Gideon
-At-At
-Power Droid
Model:
-Ashoka
-Laser Turret
Weights:
-Din Djarin
-Bantha
-Skytrooper
Din Djarin (Weights)
---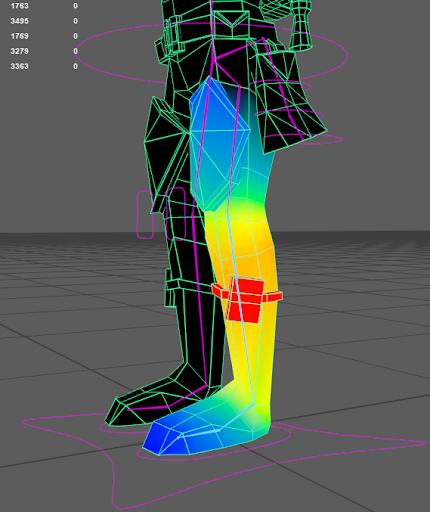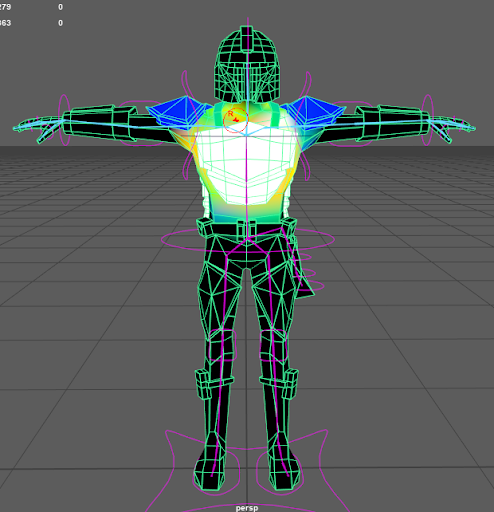 Grogu
---
Bantha (Weights)
---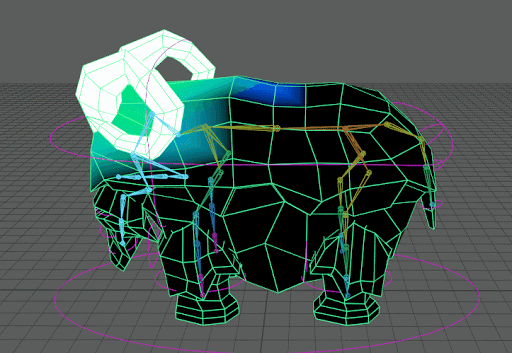 Rancor
---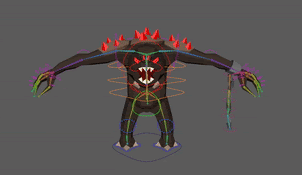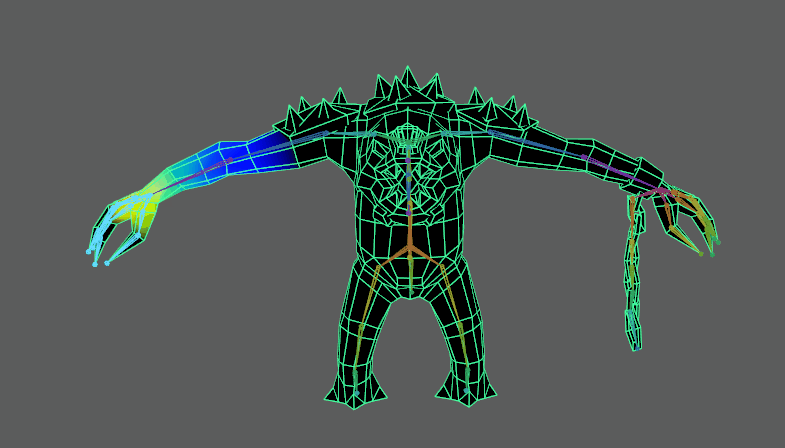 Ashoka feat. German Insua
---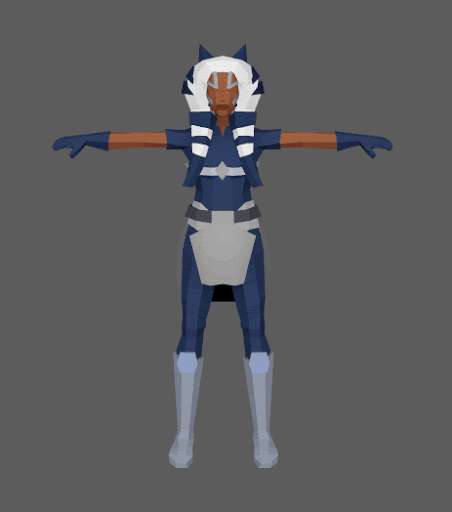 Skytrooper(Weights)
---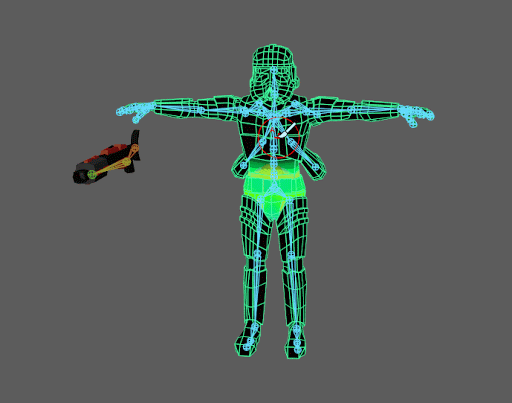 Laser Turret
---
Wampa
---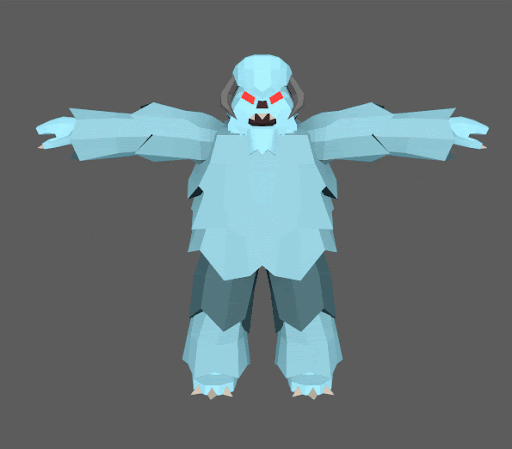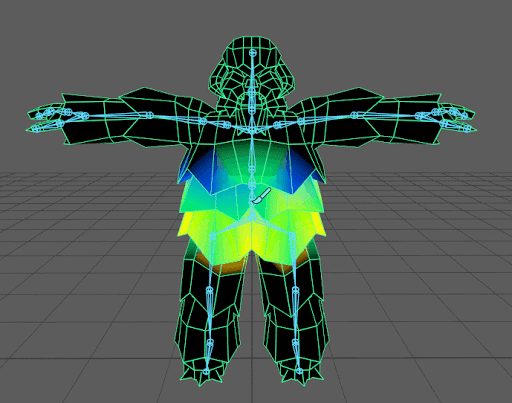 Moff Gideon
---
Dark Laser
---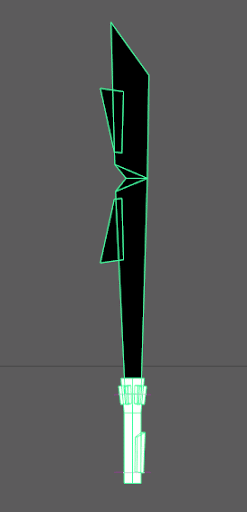 Character
---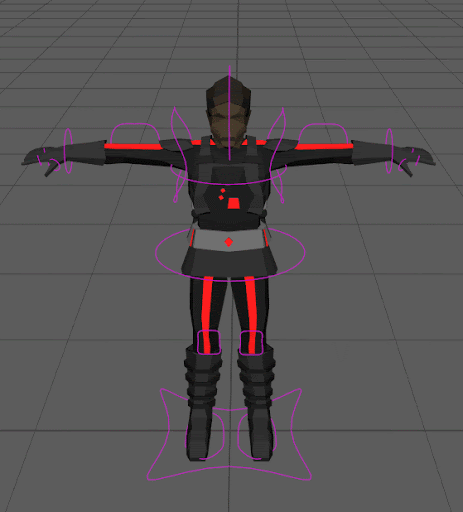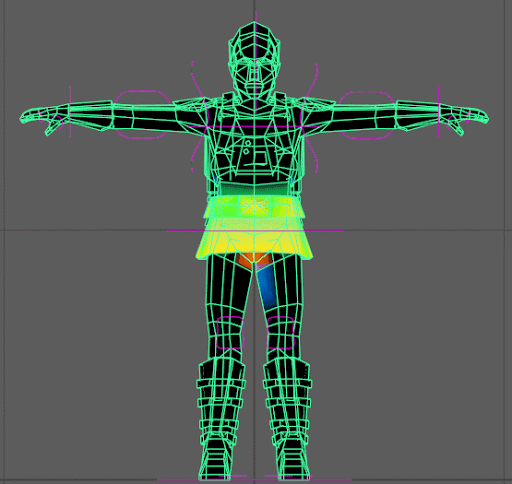 At-At
---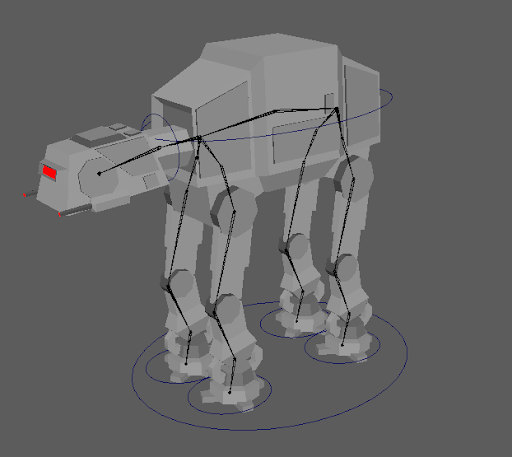 Power Droid
---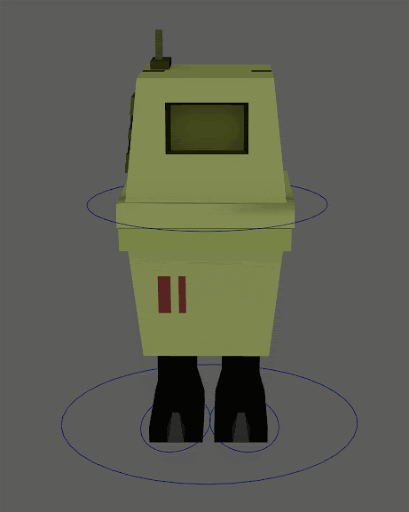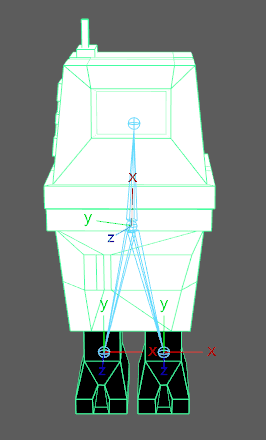 ---
Model, Rig and Weights:
-LVL1 Room 1
-LVL2 Room 2
-LVL2 Boss Room
-LVL3 Room 2
Props
---
Props List
---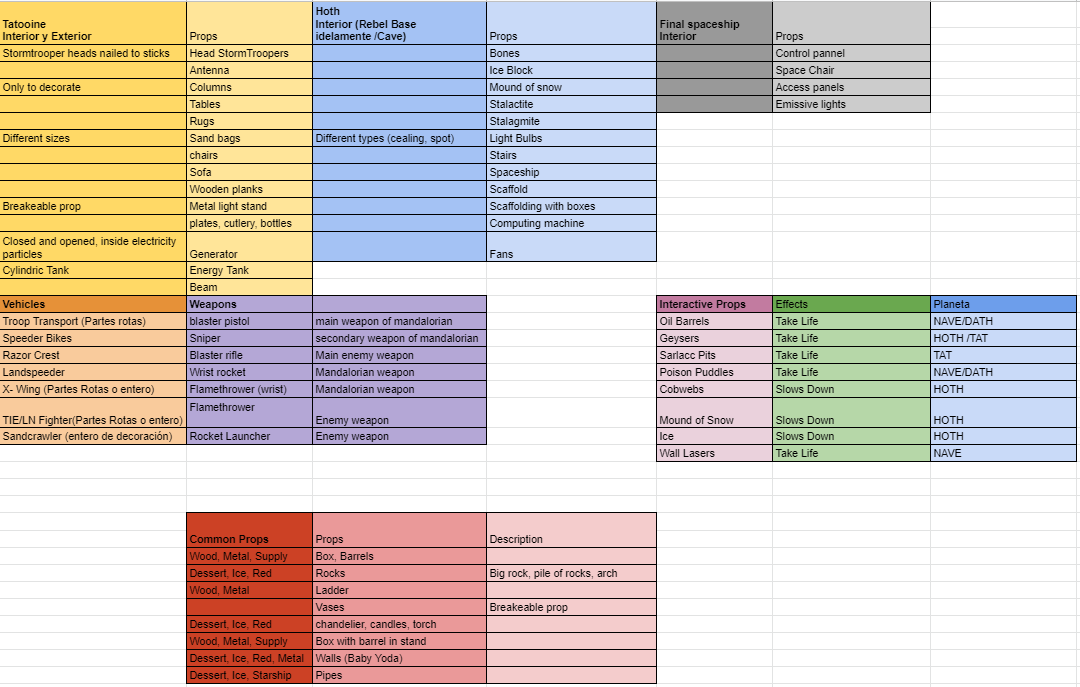 Prop Reference List
---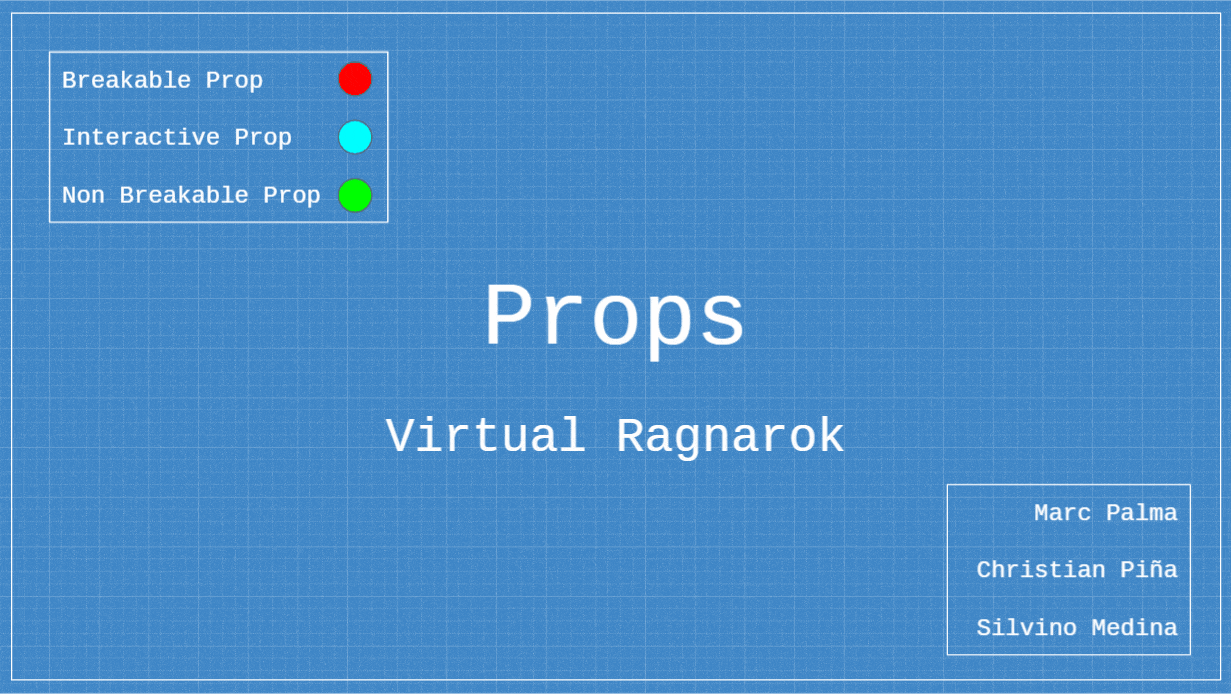 Rebel Logo
---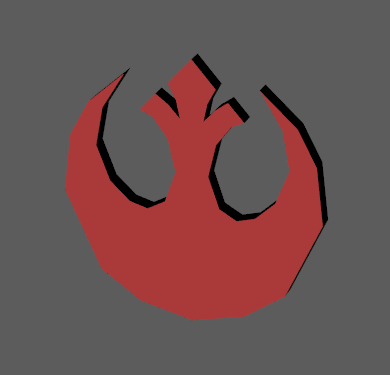 Elevator
---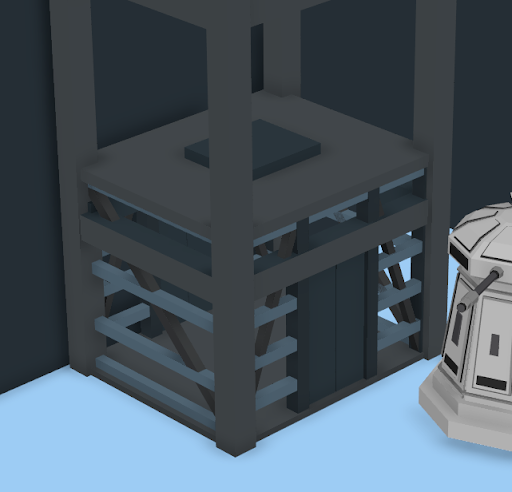 Metal Rack
---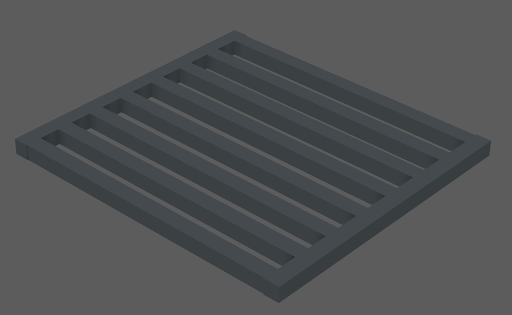 Motion Capture Retarget (43 Animations)
---
2D/3D Concepts
---
Art Level Style Tatooine
---
Before
---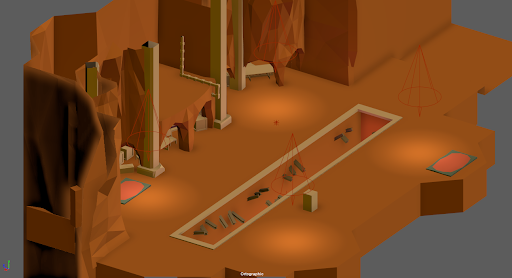 After
---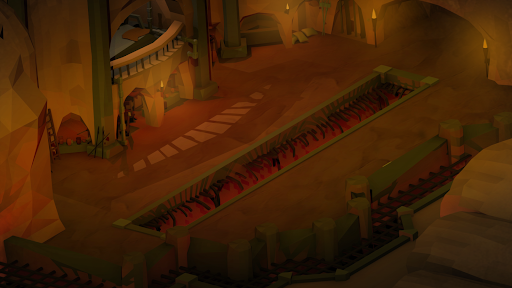 Hoth Room 2
---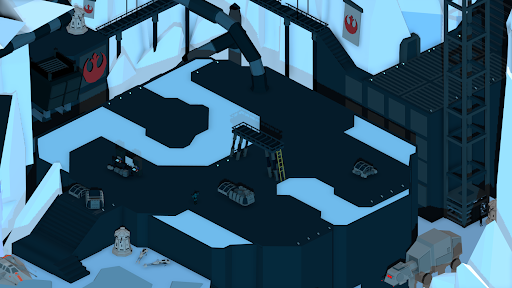 Imperial Cruiser Room 2
---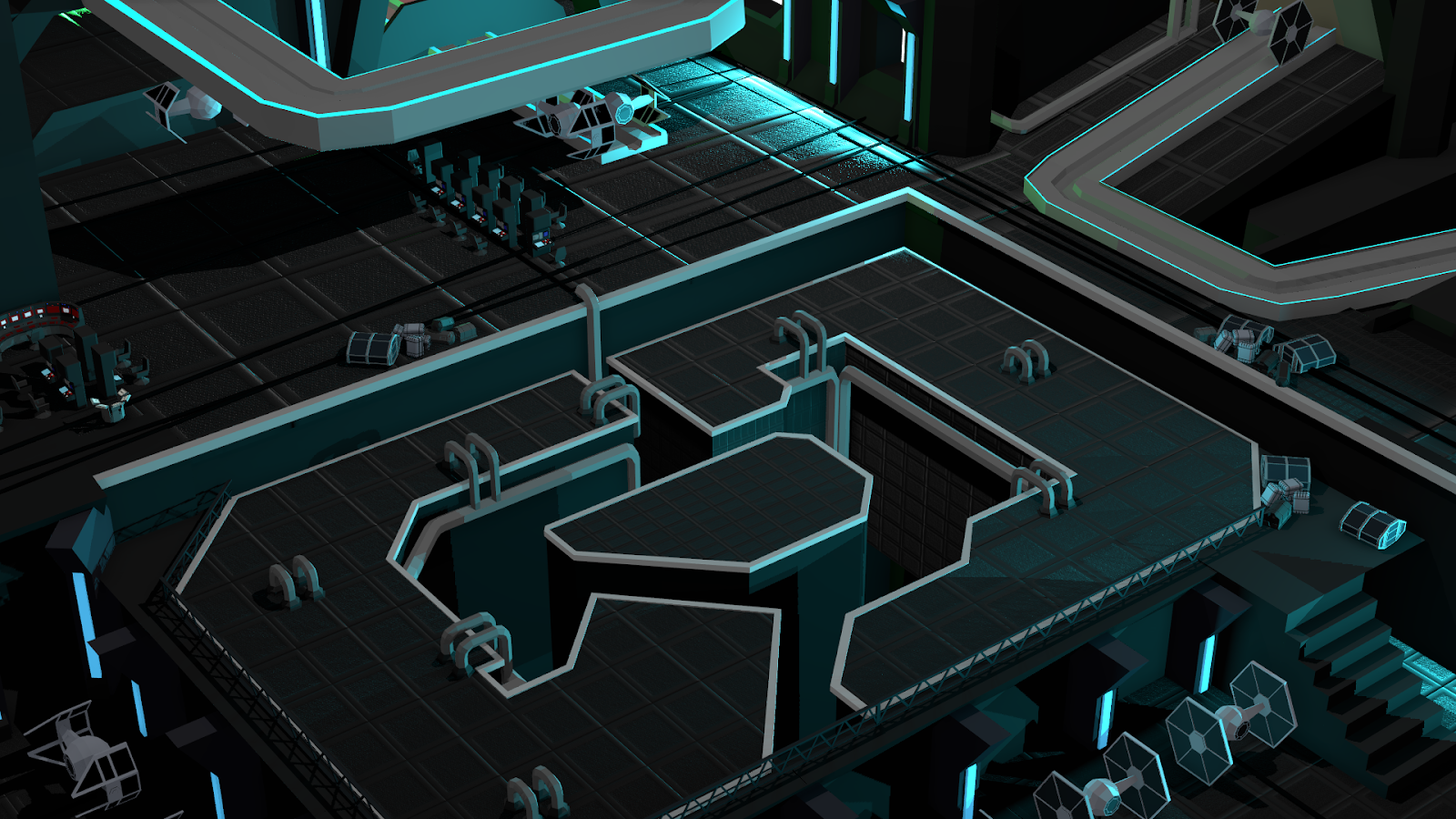 First Menu Background Iteration
---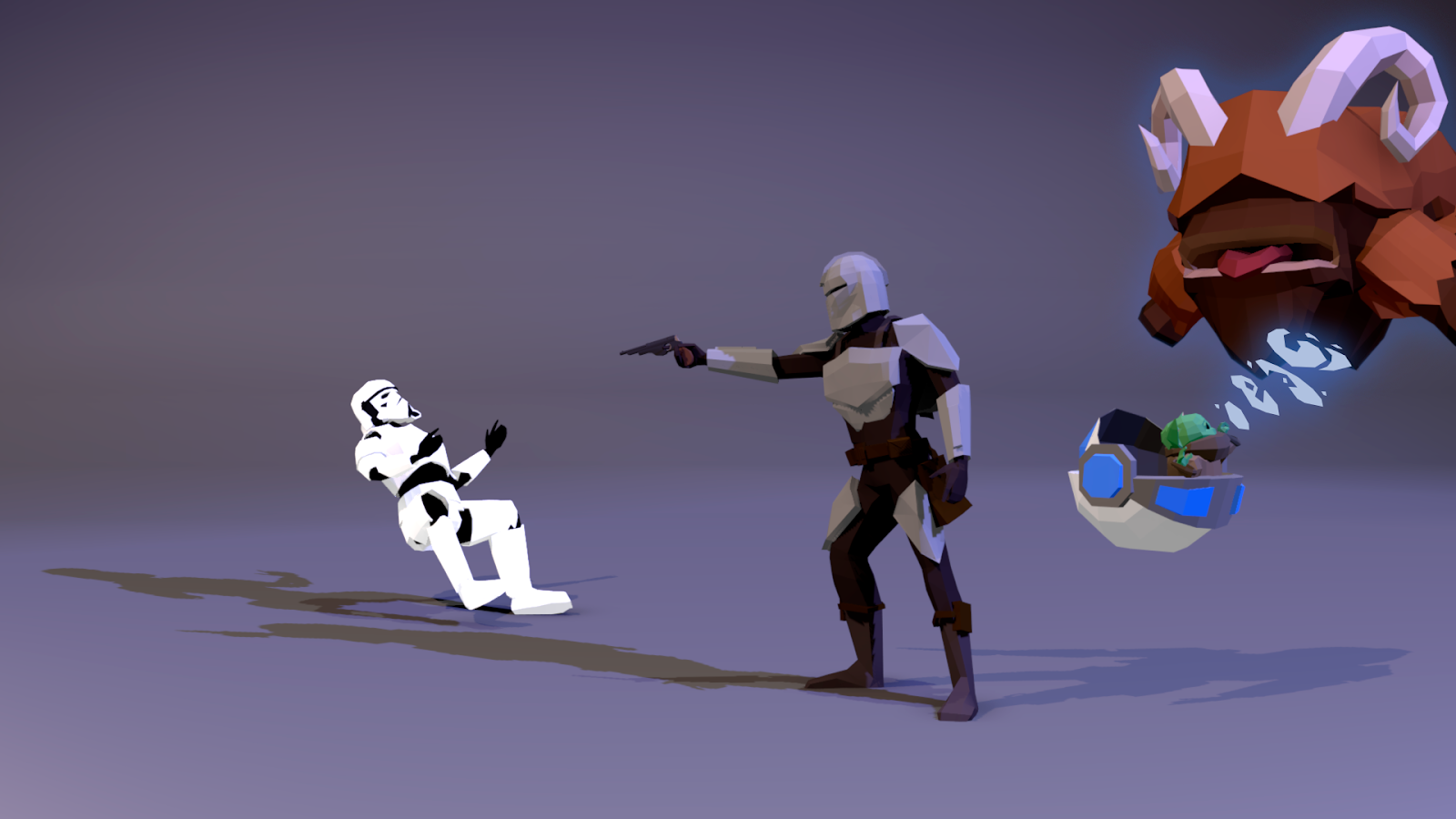 Code
---
Animated Props
---
Elevator Hoth 1
---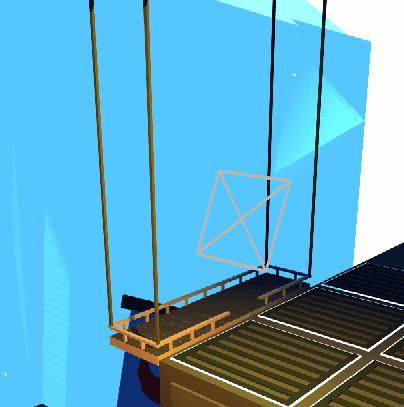 Elevator Hoth 2
---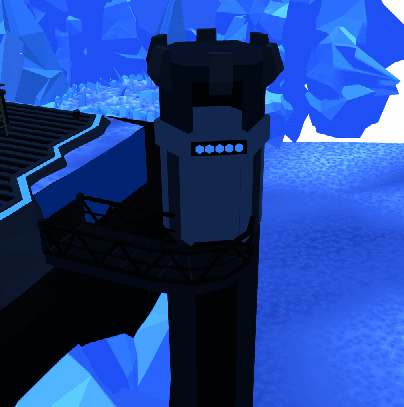 Elevator Hoth 3
---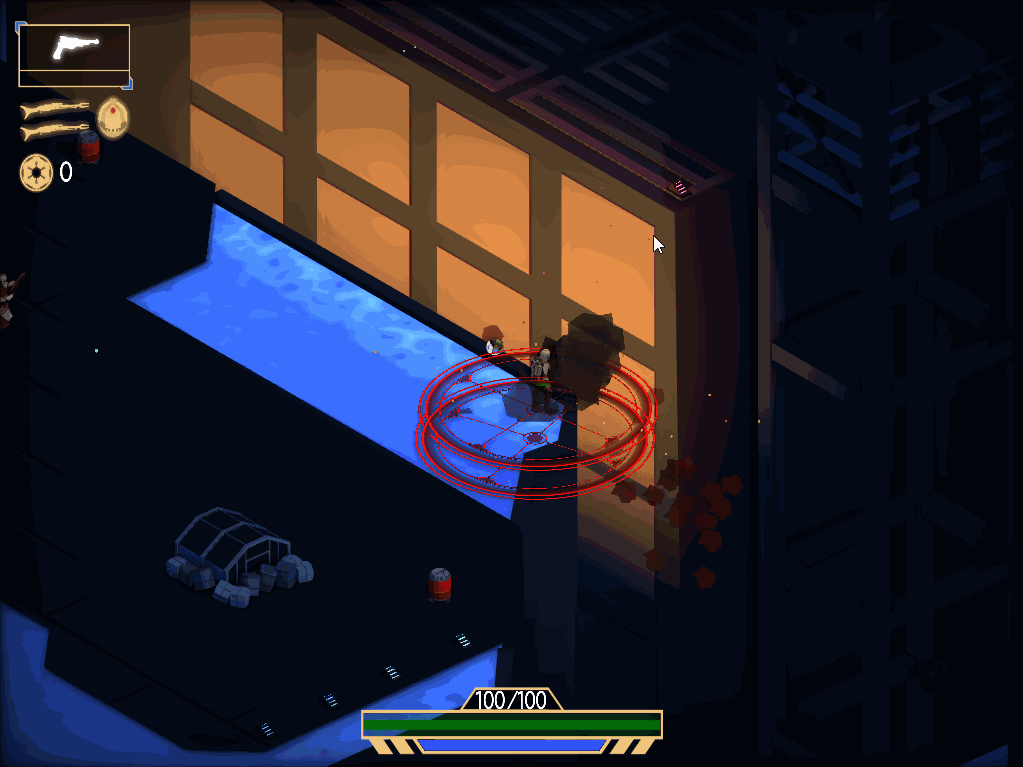 Power Droids
---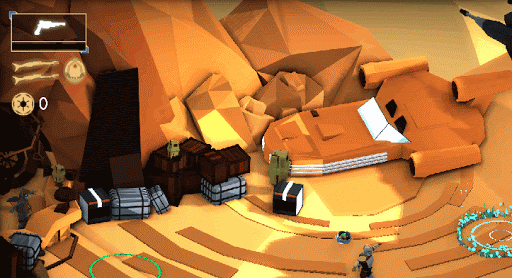 At-At Walking
---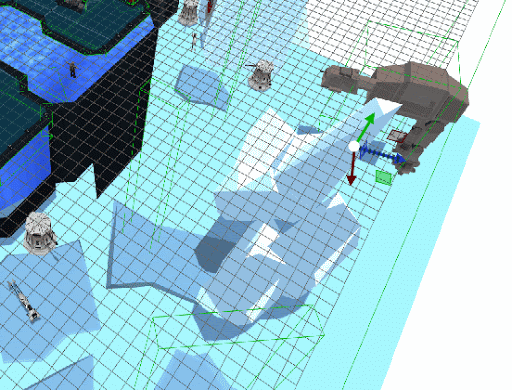 At-At Idle
---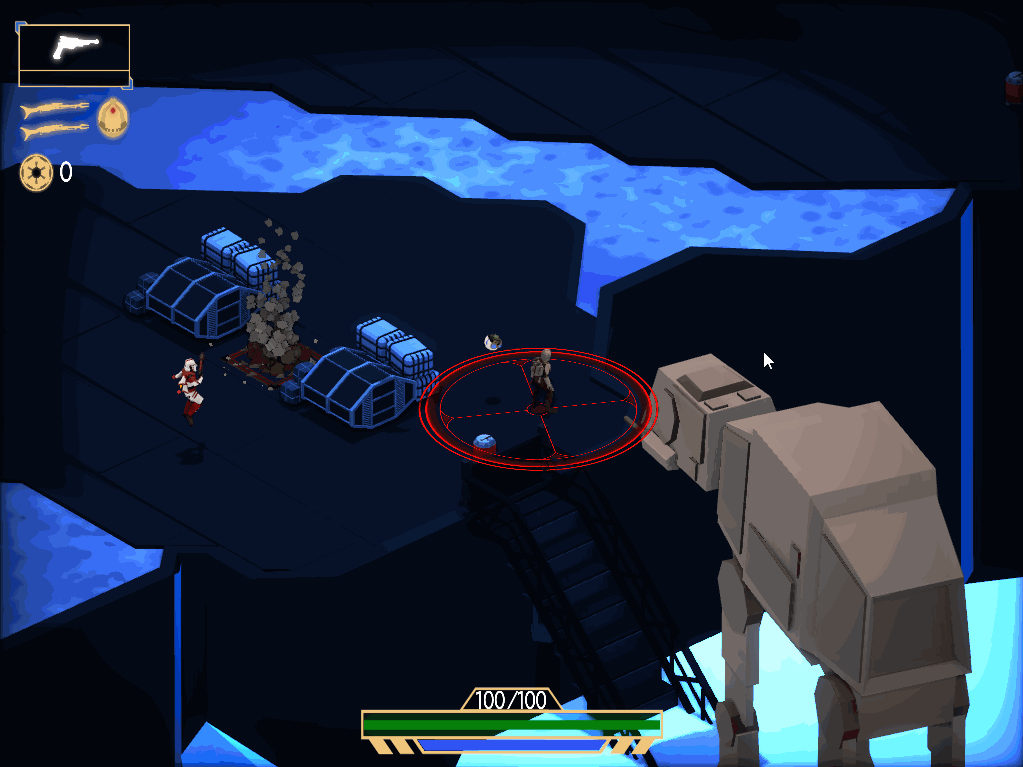 Animated Columns
---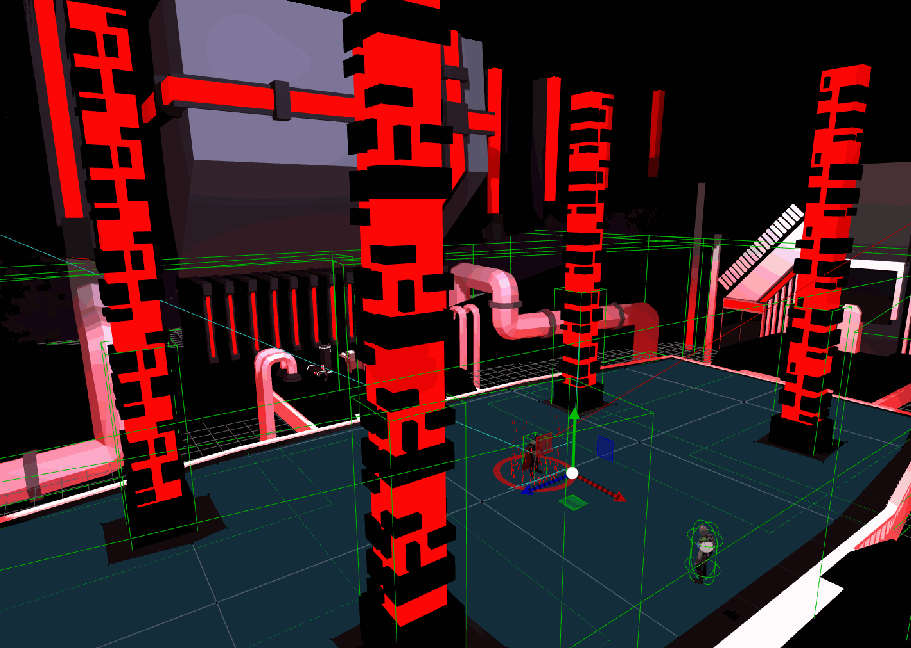 In Engine
---
Room Integration
---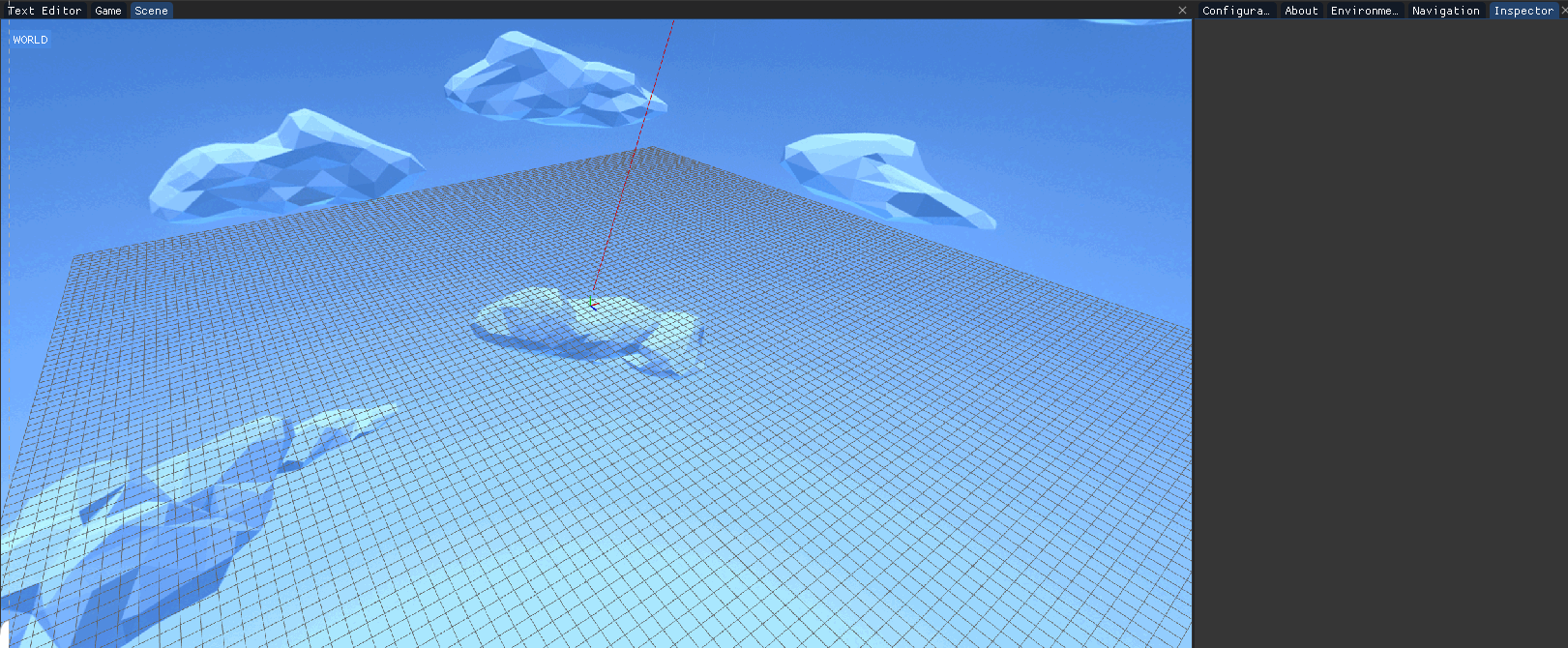 Check Animations
---
Add Skyboxs
---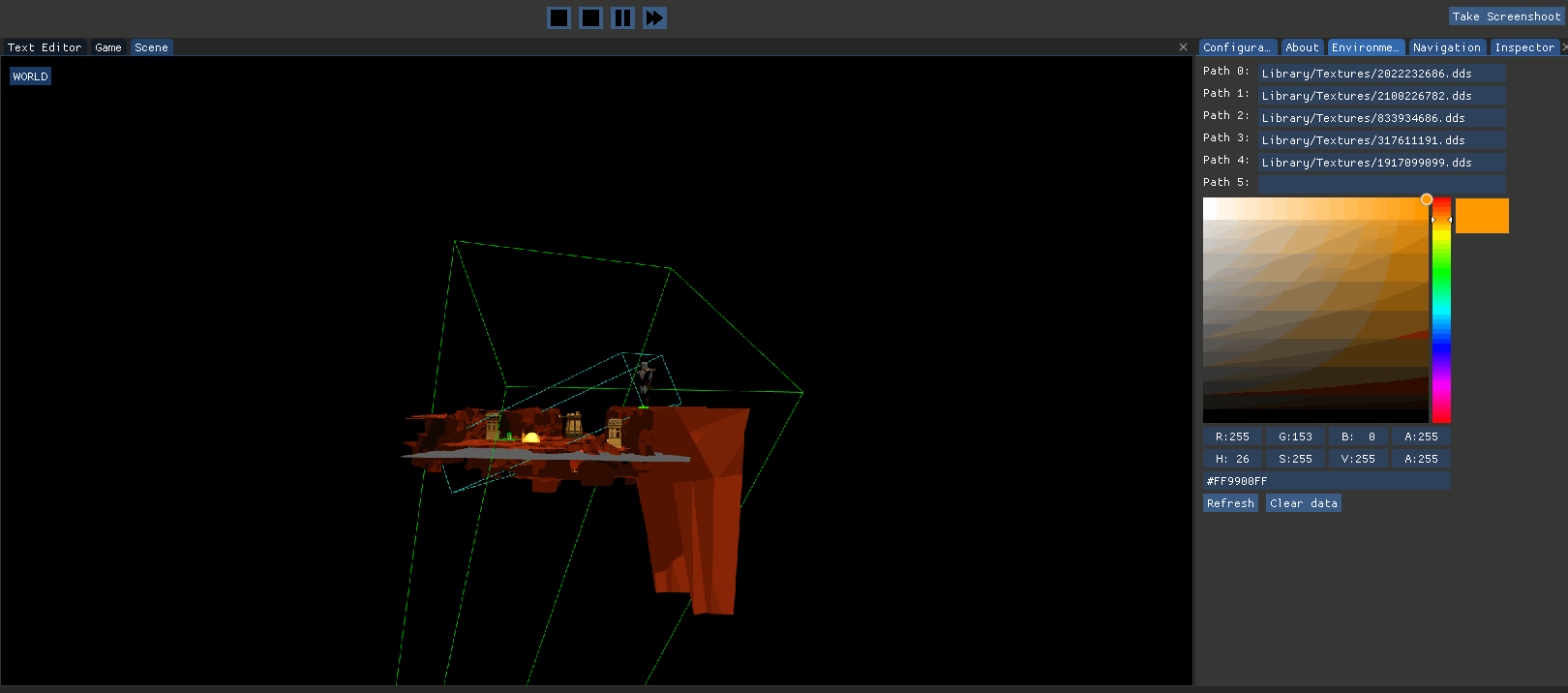 First Iteration Exterior Colliders Imperial Cruiser
---
Room 1
---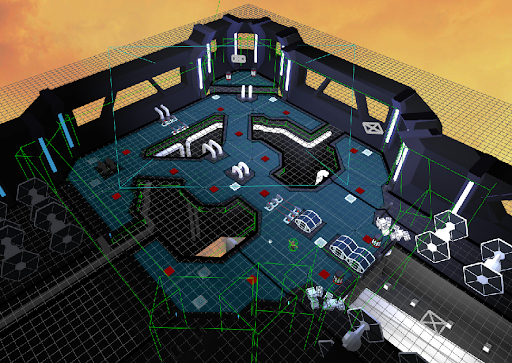 Room 2
---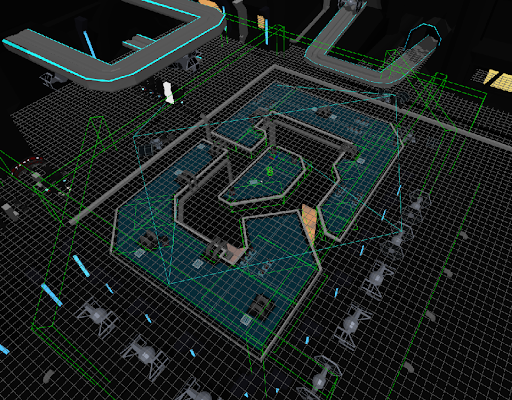 Preboss
---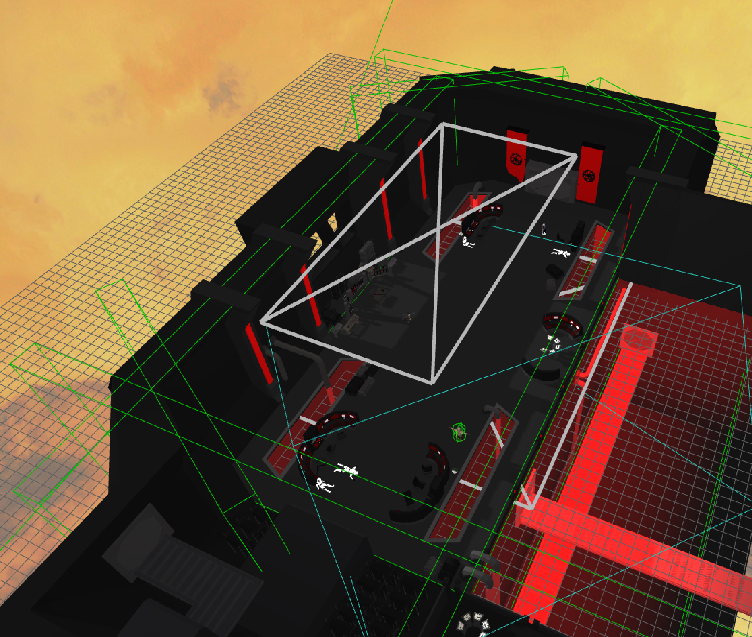 Polish
---
Light Animations
---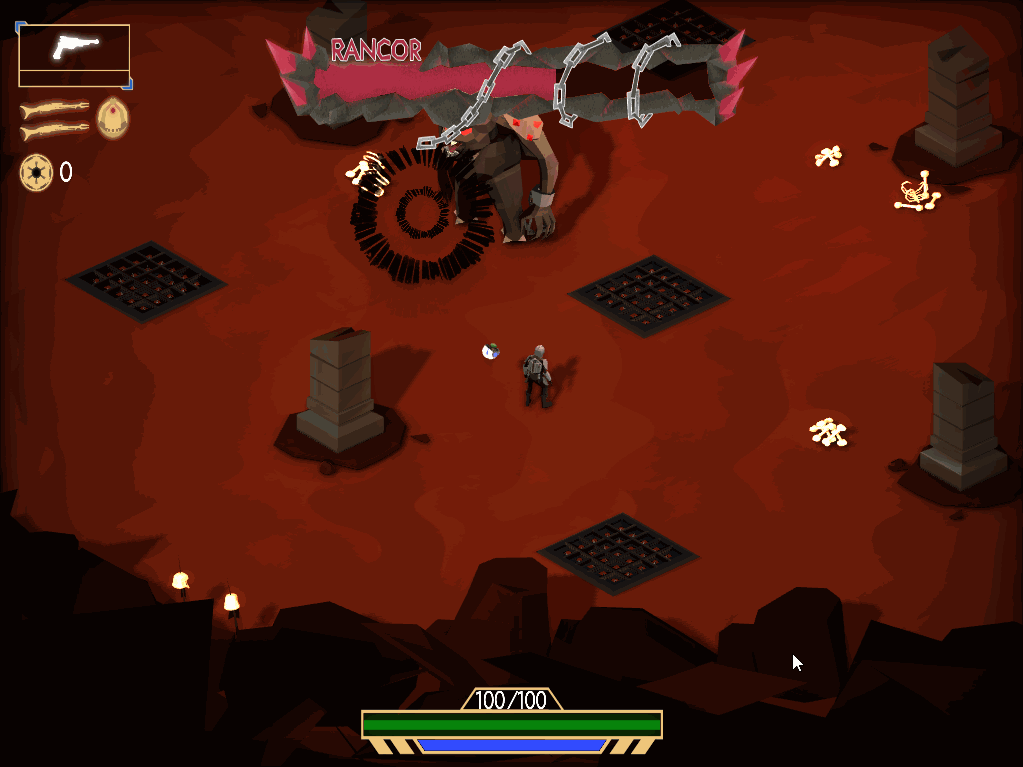 Add LVL2/LVL3 Normal Maps
---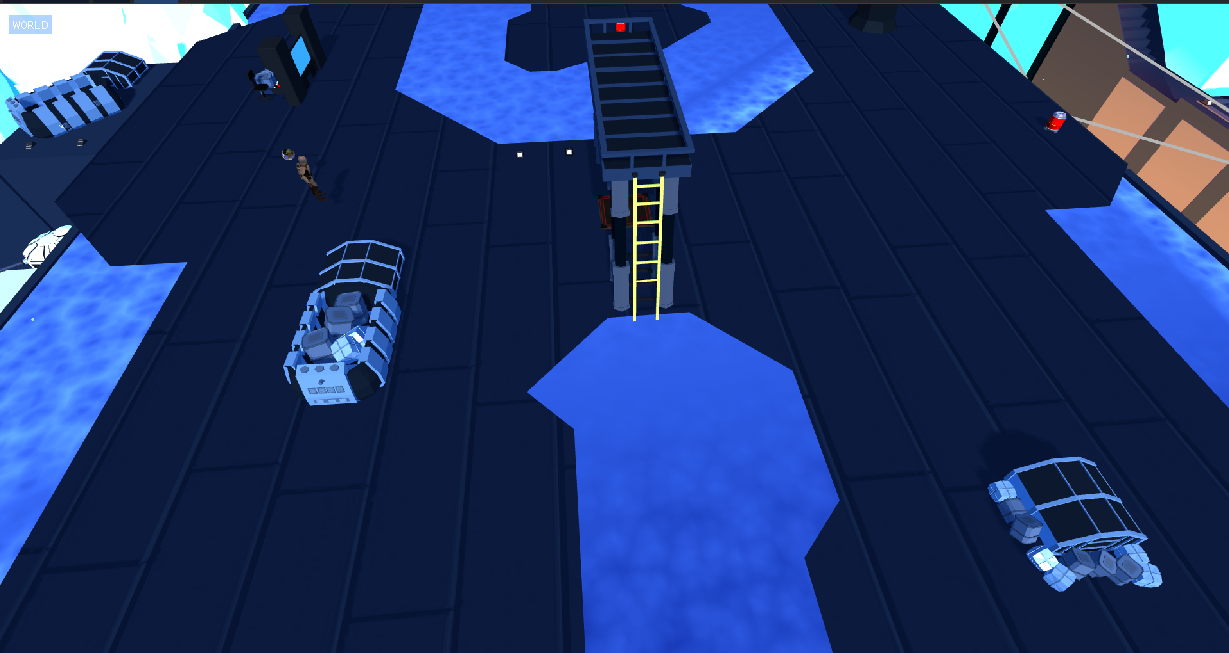 Hub
---
Things Done:
-Add Normal Map
-Change Skilltrees Particle Colors
-Lower Grogu Platform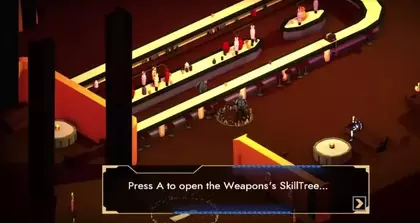 LVL1
---
Things Done:
-Platforms Together
-Separate Rocks
-Walkable Platforms Colors
-Separate Exterior Platforms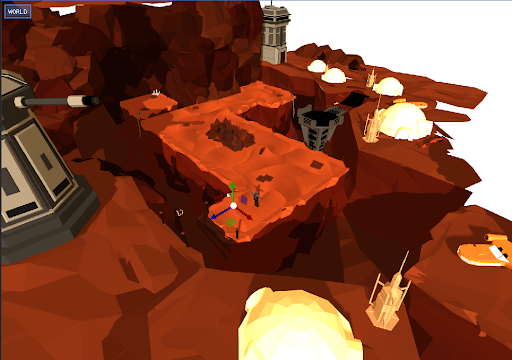 LVL2
---
Things Done:
-Cut Columns
-XWing Animation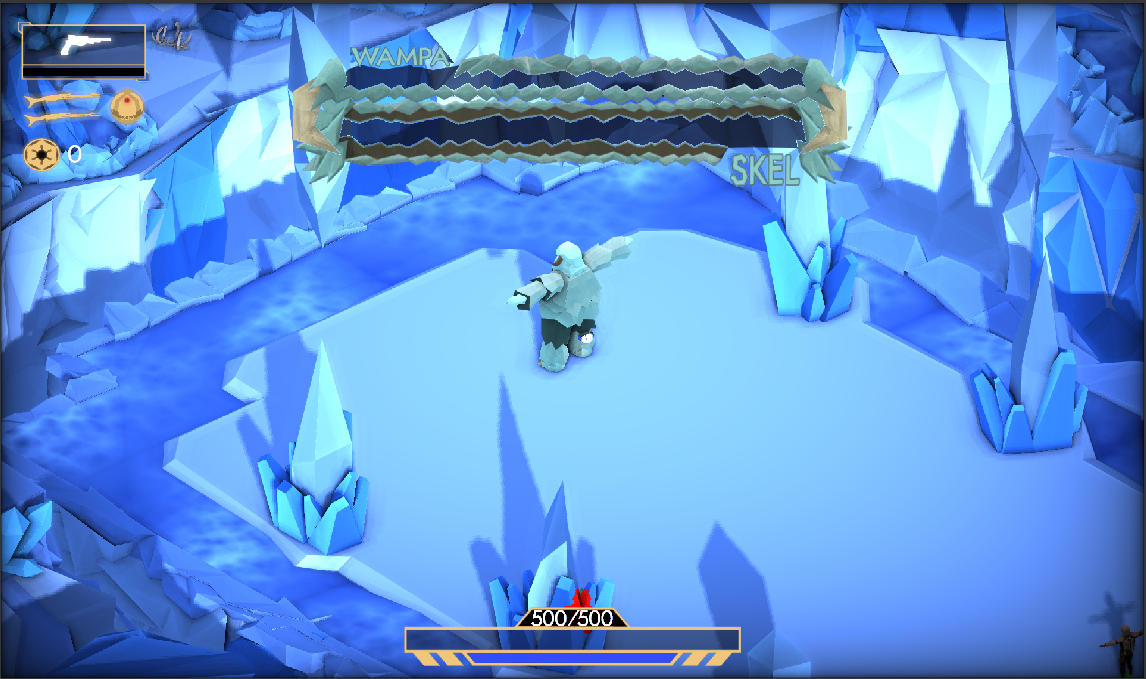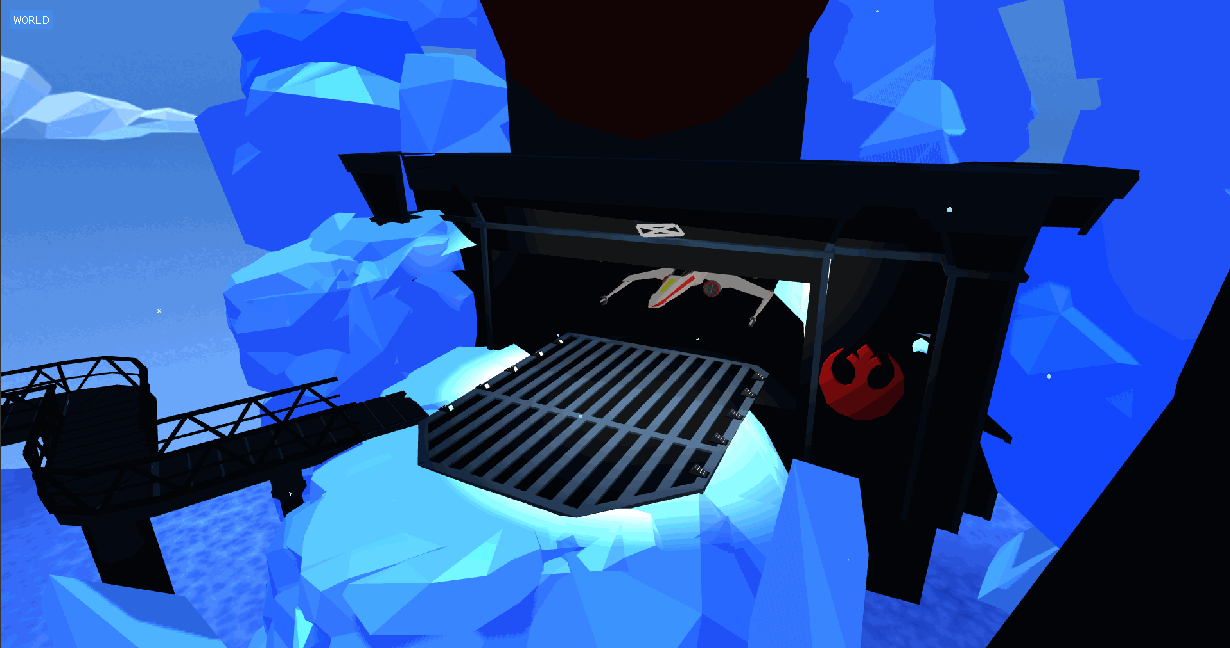 LVL3
---
Things Done:
-Tie In Animations
-Tie Fighter Animation